Are you a Statement Junky?
Statement Junky (noun): A person obsessed with making a positive impact in the lives of others. They're educators, doctors, activists, investors, entrepreneurs, athletes, creatives, and so much more. Most importantly they're the girls and young women in our Passport Queen Clubs, our board members, and our amazing team.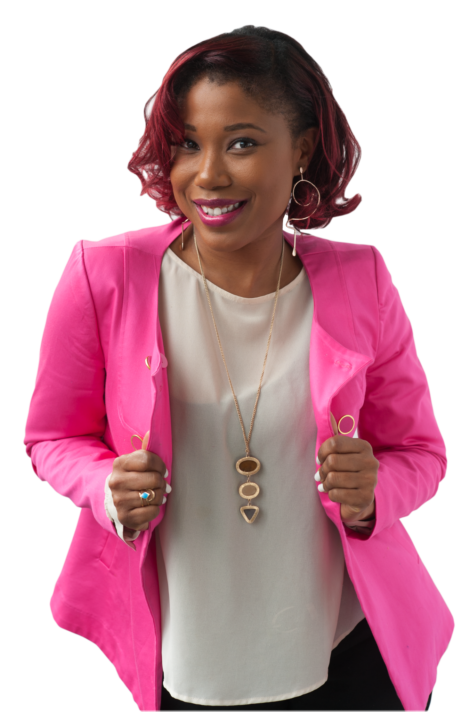 Founder & CEO
Rashell Paling
Rashell founded Statement Junky in 2018 after a life-changing experience chaperoning a service-learning trip to Quito, Ecuador. Witnessing a meaningful shift in students' mindsets as a result of the trip, Rashell recognized international travel as a potent educational tool.
Determined to provide Black and Latina girls with the opportunity to see the world, she began focusing her own experience in education, operations, and workforce development to create a program nurturing personal development and exploration.
As a growing social entrepreneur and passionate speaker, Rashell engages audiences on topics ranging from leadership, female empowerment, the power of a passport, and of course travel.
She's delivered inspirational messages of empowerment at Baruch College, Morgan State University, and a host of high schools and organizations in the Tri-State area. As an adventurous solo traveler, Rashell is inspired by her travels to places such as Melbourne, Sydney, Mexico, Bali, Hong Kong, and Ecuador to name a few.
Rashell is a native New Yorker. She earned her Master's degree from Baruch College and she is an alumni of Lincoln University, the first HBCU where she earned her Bachelor's degree.
Rashell and husband Adrian live in Westchester, New York.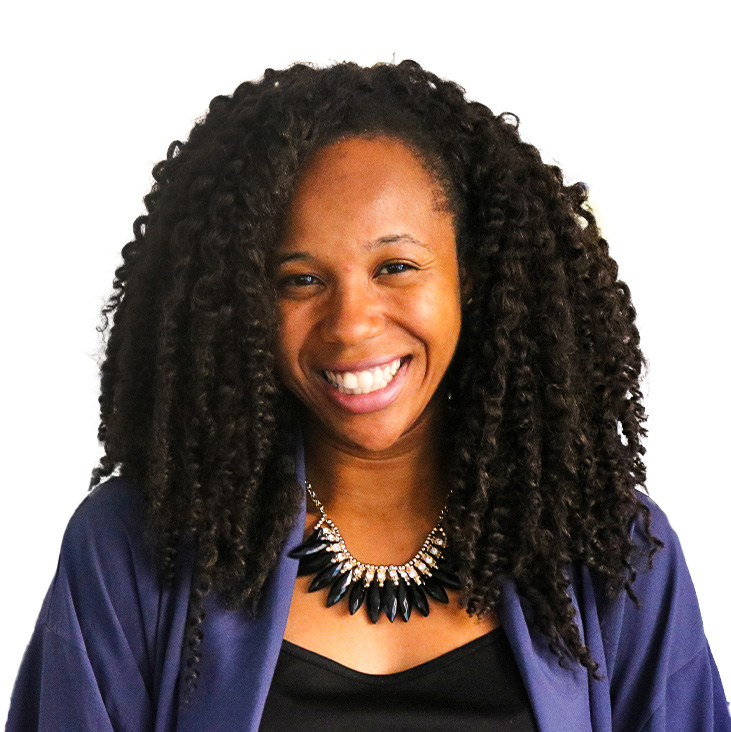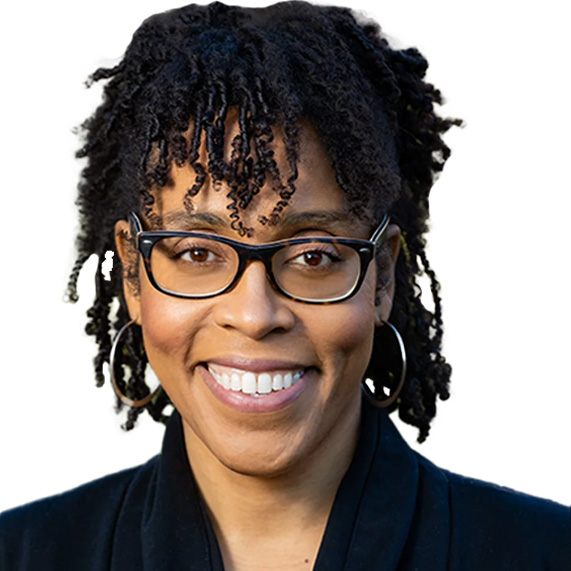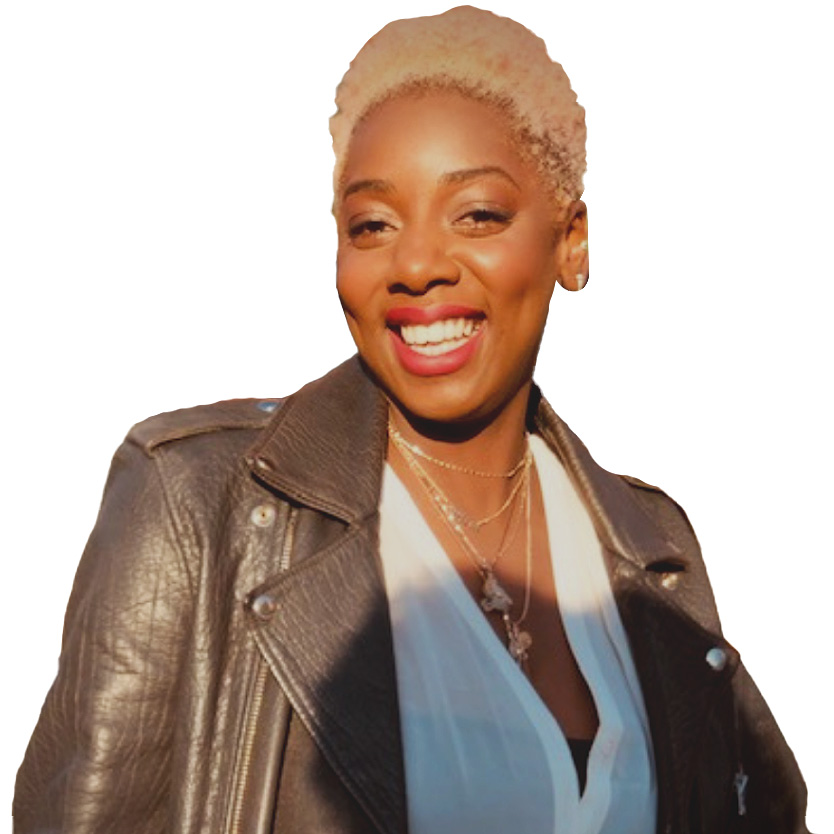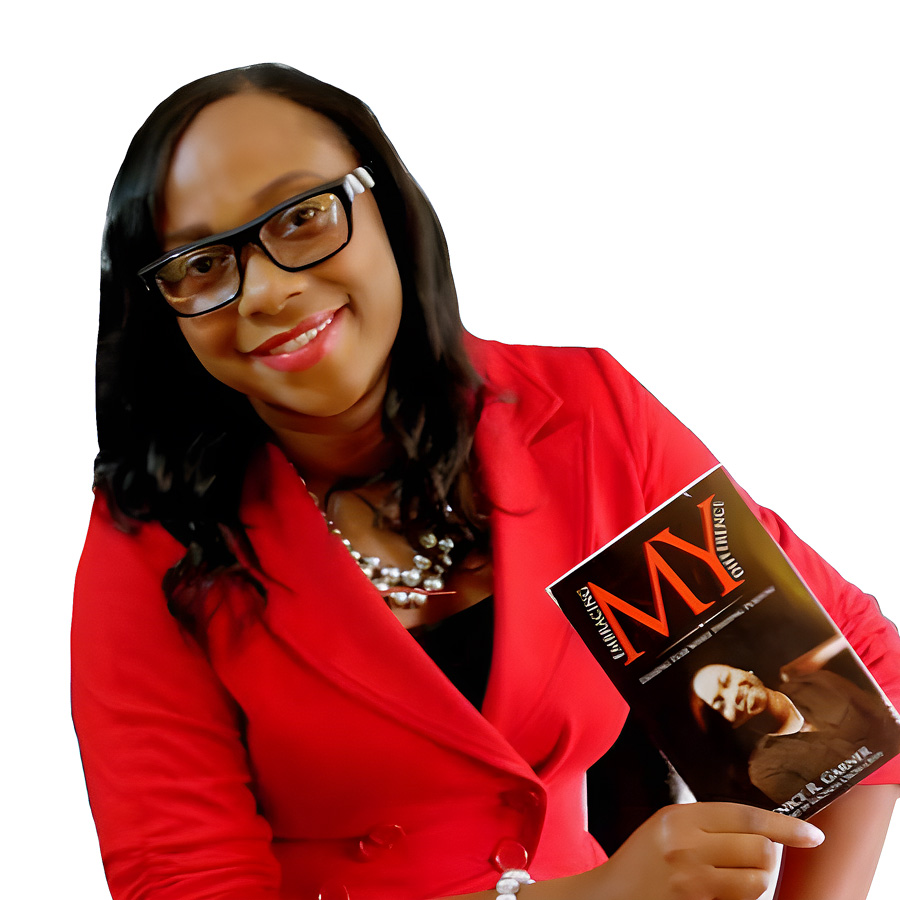 We are looking for professional women to volunteer as advisory board members to play a central role in implementing the mission, as we look towards the future.