We're developing world leaders and cultivating the next generation of globally conscious girls. 
Statement Junky is on a mission to cultivate the next generation of globally conscious girls. Through education, empowerment, and exploration we provide girls and young women with mentorship, youth development programming, and authentic opportunities to develop leadership skills at every stage of adolescence. The organization also gifts every girl and young woman with an essential key to access the world – her first passport.
Our vision 
is to inspire Black and Latina girls to explore beyond their communities: first outside their state and then outside the country to see the world, utilizing self-discovery, personal experiences, and knowledge gained through exploration to change their lives and ultimately change the world.
Clubs
Clubs provide a safe and inspiring space for girls of color to thrive and build lifelong relationships.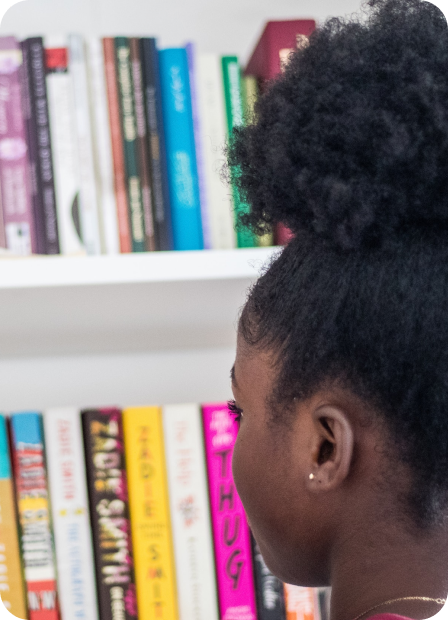 She's Ready Fellowship
An intensive 8-12 week writing program supporting the development of critical thinking, leadership, writing, and public speaking skills for girls and young women.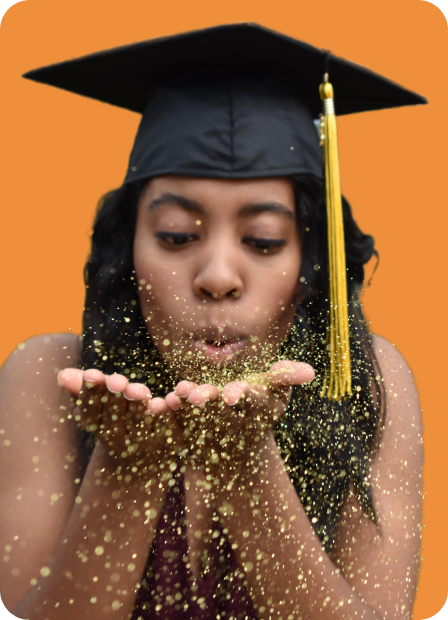 University Travel
A community of resources for past, present, and future passport queens, their families, and the communities we serve.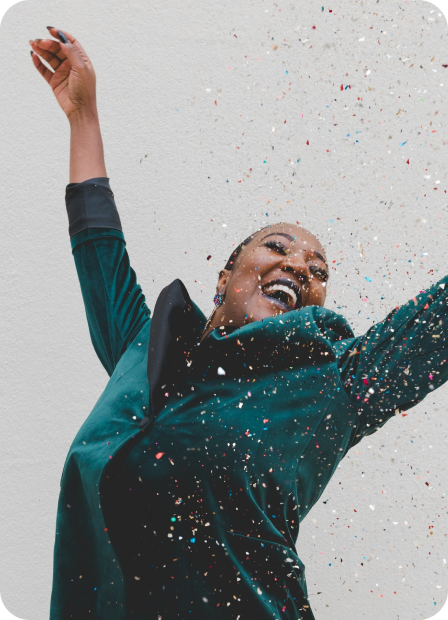 Make a Statement
Make a Statement in the lives of Black and Latina girls by becoming a partner in good deeds.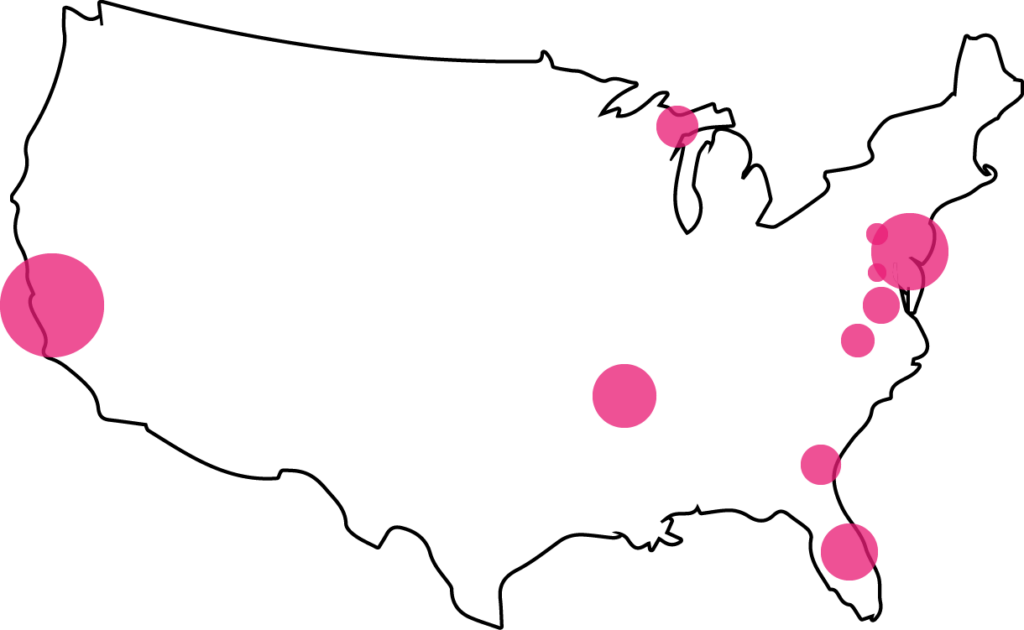 98%
of girls stated traveling has made them stronger young women.
41%
is the disparity between girls and young women of color who take advantage of study abroad programs compared to their white counterparts.
92%
of positive identity programs reduce risky behaviors in girls when asked by parents.
100%
of girls in our Passport Queen Clubs receive a U.S Passport.
The places our girls have visited around the world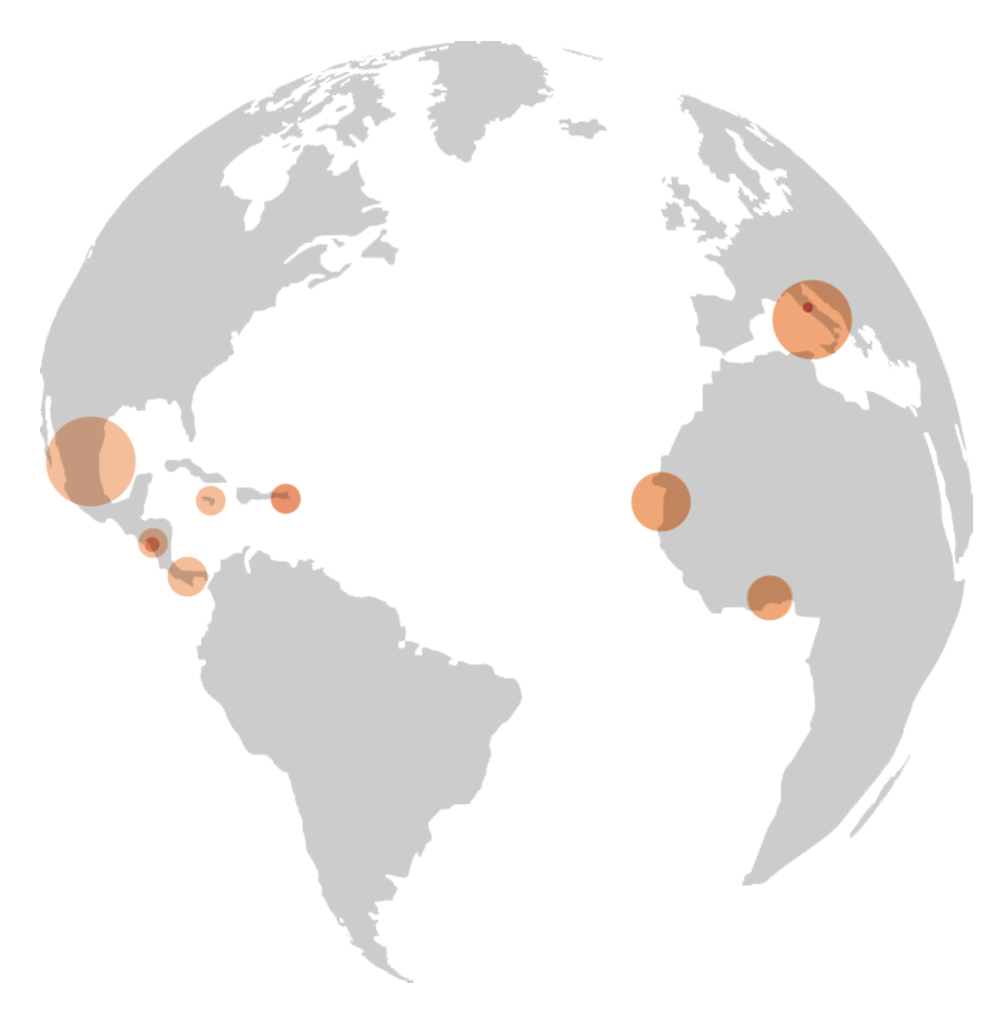 Stay in the know!
Sign up for news, special offers, giveaways, and of course, passports.